DegreeWorks - Self Advising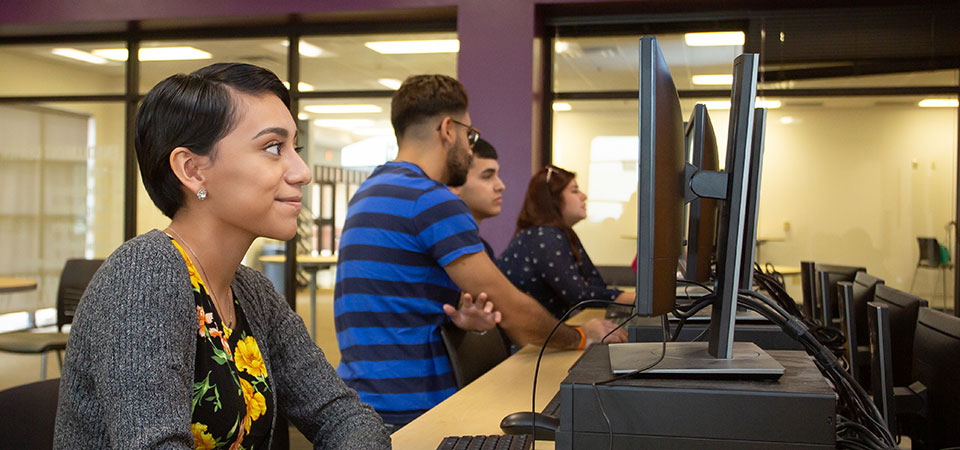 For Students, DegreeWorks:
Provides real-time advice and counsel.
Speeds time to graduation.
Streamlines the graduation process.
Allows direct access to registration related services, advice through hyperlinks to catalog information, and class availability for the upcoming term.
For Advisors, DegreeWorks:
Supports real-time delivery of academic advice.
Minimizes errors through consistent degree planning.
Supports more timely degree certification.
Supports and monitors unique program changes.
Video Tutorials
How to use 'What if' Feature
How to use Educational Planner
Contact Info
Academic Advising
Advising Center
Phone: 956-872-8372
Testing Center
Student Assessment Center
Phone: 956-872-3484
Technical Support
Help Desk: 956-872-2111
isphelp@southtexascollege.edu
Resources