Academic Advising
Professional Advisors are here to help you define and develop realistic educational goals and to help you understand the objective or requirements necessary to meet those goals. Our centers promote a collective and shared responsibility. We encourage you to meet with your advisor on a regular basis to monitor your progress towards completion and remember to utilize all resources available to you.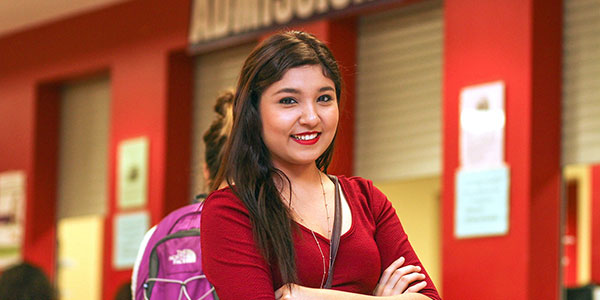 Mandatory Advising
To ensure you are on the right pathway to completion, South Texas College implemented Mandatory Advisement for First-Time-in-College (FTIC) students. As an FTIC student, it is important you meet with an advisor for educational planning prior to registering for courses.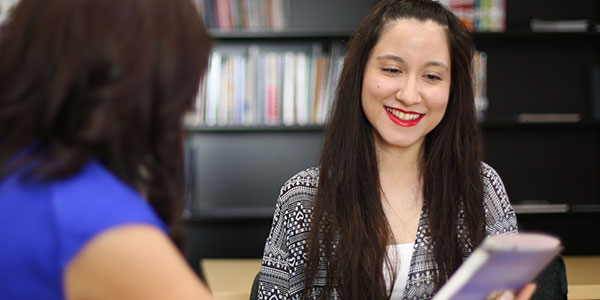 My Advising Plan (MAP)
Connect. Persist. Succeed. The Academic Advisor develops an Individualized Educational Plan and addresses important information such as stackable credentials when applicable and support services or resources available to help students stay in school and complete a certificate or degree.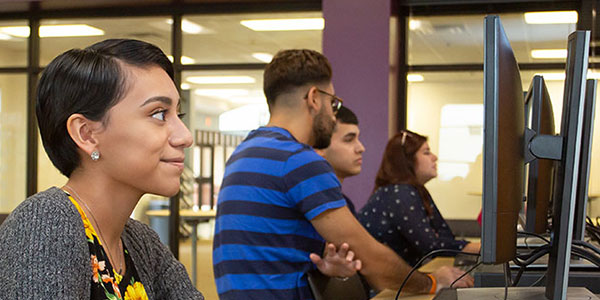 DegreeWorks
DegreeWorks is designed to provide a clear and organized presentation of a student's academic record. With DegreeWorks you can check the progress towards degree completion, plan for future courses and review course history.
Academic Advising Resources
Learn how professional advisors can help you reach your goals and what resources are available.
Contact Us
Academic Advisors
Phone
Location
Pecan Campus
Bianca Peralez
872-1668
K1.516
Daniella Ybarra
872-2511
K1.520
Eric Castrejon
872-8377
K1.512
Erika Garcia
872-3463
K1.606
Gerardo Pruneda
872-8347
K1.502
James Davila
872-3416
K1.508
Jessie Banda
872-2574
K1.506
Nelda Saenz
872-2036
K1.610
Raquel Hinojosa
872-2521
K1.504
Sasha Rodriguez
872-2635
K1.510
Sofia San Miguel de Gonzalez
872-6444
K1.608
Ted Trujillo
872-2634
K1.514
Vanessa Limon
872-8373
K1.612
Vanessa Medrano
872-8378
K1.518
Mid-Valley Campus
Arnaldo Lopez
872-6616
F109
Marissa Rivera
872-6612
F104
Steven Cardenas
872-6614
F108
Starr County Campus
Ruby Martinez
872-5806
G1.402A